ActionWalls and its spin-off apps (such as SwirlWalls) is owned in full and operated by ActionWalls Pty Ltd.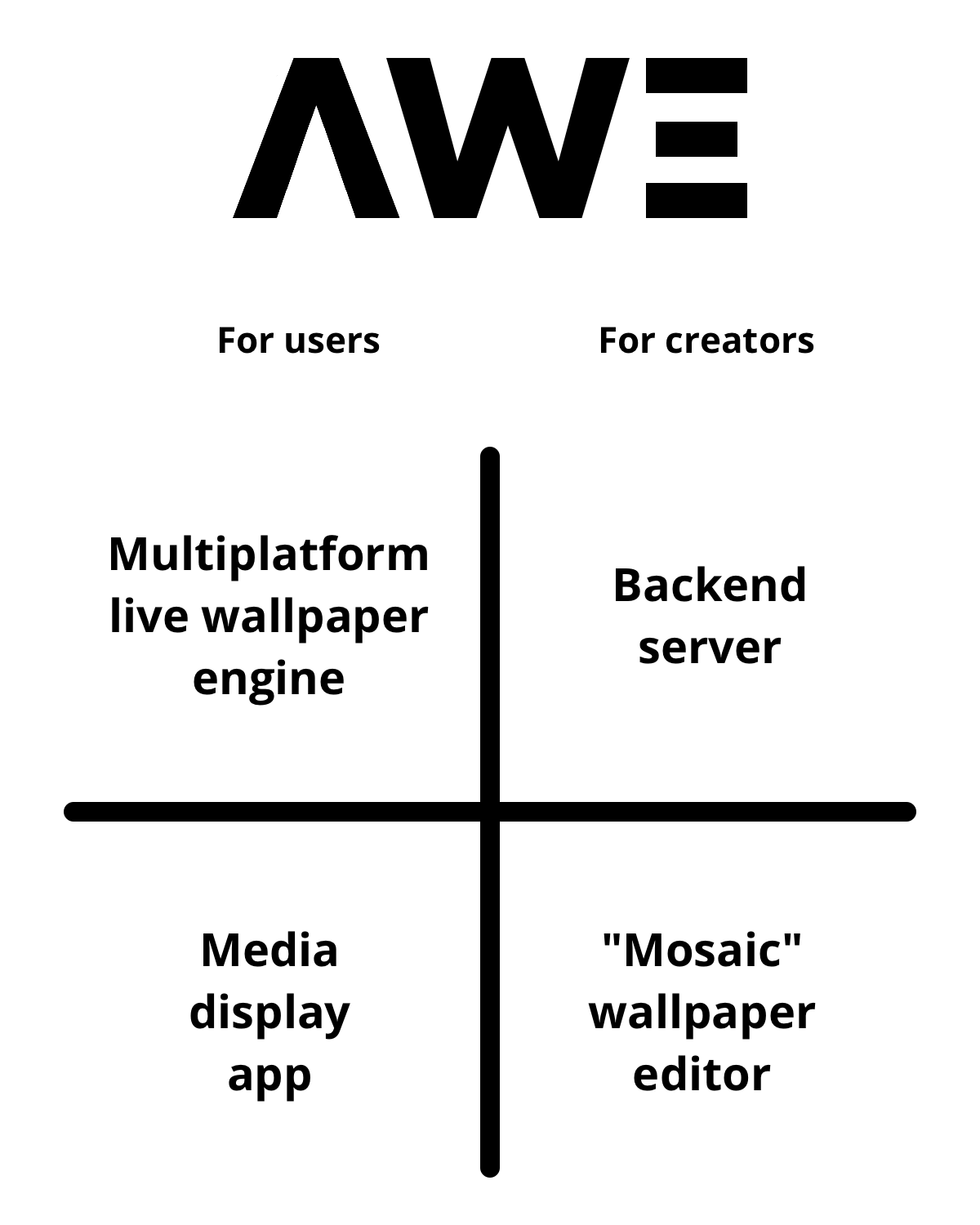 See here for full details on AWE, our multi-year development effort that powers all ActionWalls products.
An independent Australian company that focuses on creating products in the mobile/web3 space
Originally created with a focus on mobile wallpaper apps, but has since expanded its scope to also include use of NFTs as wallpapers
Public releases include 4.6🌟 SwirlWalls and SwirlWalls Prime
Companion company of Action Launcher Pty Ltd (they are separate for boring legal reasons)
Our apps have won 3 Google Play best of awards 🏆:

Link Bubble (2014)
Action Launcher (2015)
ActionDash (2019)

Two of our apps have been acquired:

Link Bubble (acquired by Brave in 2015)
ActionDash (acquired by Sensor Tower in 2020)

Founder of ActionWalls Pty Ltd and Action Launcher Pty Ltd
Passionate about mobile, web3/NFTs, the Metaverse, gaming & technology in general
Has developed Android & iOS apps since 2010
A programmer by trade, but also responsible for conceiving, designing, managing & promoting all the company's apps
Managed all business development related to Brave/Sensor Tower acquisitions
Spent 2000-2010 as a console game programmer (the last 4 as a Lead Programmer)
I'm pretty active on social media, so you should follow me on Twitter: Follow @chrismlacy
For non-support related business enquires, please email bizdev@actionwalls.com. Please be aware that as a general rule I have no interest in the offerings of ad networks, analytics services or similar, and am unlikely to engage you on such matters.